1 NOV 2018
FINTECH CONFERENCE-NEW YORK

Fintech 2018: The Intersection of Business and Research
The Fintech 2018 conference will be jointly sponsored by The Peter J. Tobin College of Business of St. John's University, the Asia-Pacific Applied Economics Association and FintechNews.org, at St. John's Manhattan, New York City campus.
This conference will be unique for two reasons.
First, it will bring together under one roof both academics and industry experts. The first half of the conference day will be devoted to understanding Fintech—the key issues, trends, and challenges from an industry point of view, while the second half of the day will include presentations of ideas and findings from academic research.
Second, the conference will provide multiple networking opportunities where academic researchers will be able to discuss their ideas and data challenges with industry experts. It is envisaged that this proposed interaction of industry experts and academic researchers on Fintech will open opportunities for cutting-edge research on Fintech.
CALL FOR PAPERS
The 6th Applied Financial Modelling Conference will be jointly hosted by St. John's University, the Asia-Pacific Applied Economics Association, and the Centre for Financial Econometrics (Deakin University). The conference will be hosted at the New York City campus of St. John's University. Authors are invited to submit their research papers (in English) in both PDF and word versions to the following address: contact.apaea@gmail.com and contact@a-paea.org

LEARN MORE
Powerful forces are reshaping the financial industry. Proliferation of digital technologies, lack of trust, arrival of new generations, regulatory requirements, demographics and economics are together creating an imperative to change. Banks and Insurances need to know, understand and get ahead of these challenges and retool to win in the next era. Therefore, inspired by the wonderful book of Gary Hamel, the leitmotiv of the New York Fintech Conference is the following: What Matters Now?
For us, five issues are paramount: Foresight, Innovation, Values, Adaptability, and Synergies.
Here is our logic for choosing these topics:
– Foresight Matters: if you don't know where you are going, you might end up somewhere else. Many companies can manage short-term bursts of high performance, but only a few can sustain it over a longer period.
– Innovation Matters: even if you are on the right track, you'll get run over if you just sit there. In a densely connected global economy, successful products and strategies are quickly copied.
– Values Matter: doing right because it is right, not because it pays, needs to be the foundation of business. A sound development of business ethics should not forget an obvious and important consideration: business is about human activity that is carried out by individuals within organizations.
– Adaptability Matters: crazy times call for crazy organizations. In a world of mind-flipping change, what matters is not merely a company's competitive advantage at a point in time, but its evolutionary advantage over time. An adaptable company requires adaptable minds.
– Synergies Matter: Synergy is the benefit that results when two or more agents work together to achieve something either one couldn't have achieved on its own. It's the concept of the whole being greater than the sum of its parts. In today's world, synergies equal to more efficiency, more efficacy, and higher profitability.
LEARN MORE
[ SPEAKERS ]
Next November, 1st, the whole digital finance community will gather in the very heart of New York, to exchange on the future of our industry at the first FinTech Conference, New York, in collaboration with St. John's University, Peter J. Tobin College of Business, one of the most exclusive business school in New York and around.
[ PROGRAMS ]
The FinTech Conference, New York will be organized in collaboration with St. John's University, Peter J. Tobin College of Business. St. John's University, founded in New York in 1870, is inspired by St. Vincent de Paul's compassion and zeal for service. They strive to provide excellent education for all people, especially those lacking economic, physical, or social advantages. The Peter J. Tobin College of Business - AACSB Accredited - provides students with a strong cross-functional understanding of business practices, experiential learning, and a global perspective, all in a values-based context.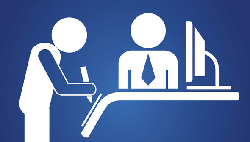 Registration
Registration. Center for Executive Education Peter J. Tobin College of Business, St. John's University 101 Astor Place, New York, NY 10003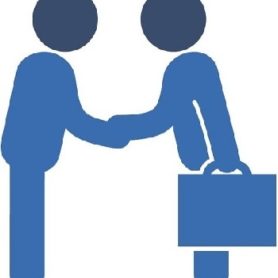 Welcome & Opening Remarks
Welcome and opening remarks Norean Sharpe, Dean, Peter J. Tobin College of Business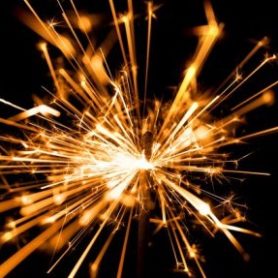 Keynote Speaker: Are ICOs here to stay?
Dr. David L. Yermack, Albert Fingerhut Professor of Finance and Business Transformation, New York University Stern School of Business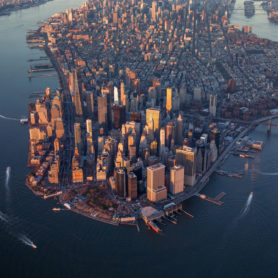 Cryptocurrencies - Trading & Regulation
Moderator: Dr. Katia Passerini, Dean, College of Professional Studies, St. John's University Panelists: - Beatrice O'Carrol, Sales & RM, OTC Crypto Trading at Circle: Cryptocurrencies Market; - Javier Ibañez Jimenez, Professor of Law and Director, Observatory, FINTECH, ICADE & EVERIS: Legal Aspect of Cryptocurrencies; - Ana Garcia Rodriguez, Partner head of the FIG Department, Baker and Mckenzie: The Relationship between Cryptocurrencies and Banks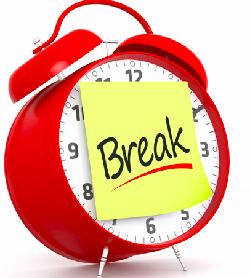 Networking Break
Time to create synergies.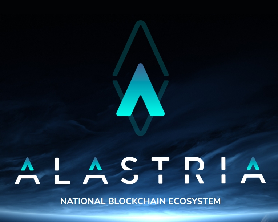 Industry Special Session
Blockchain for All: Alastria, the European Perspective Montse Guardia-Guell, Vice President, ALASTRIA Consortium, and Director, Digital Innovation at Banco Sabadell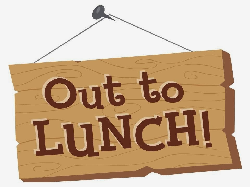 Lunch Break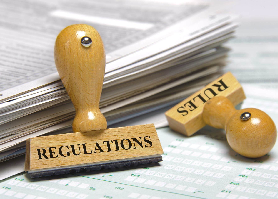 Regulatory Special Session
Fintech Lending, The Roles of Alternative Data, and the Impact on Credit Access and Pricing Dr. Julapa Jagtiani, Special Advisor at FED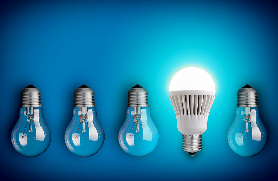 Panel Technology and Innovation: The Permanent Disruption – Ideas and Solutions
Moderator Dr. Yun Zhu, Assistant Professor, Department of Finance, St. John's University Panelists: Dr. Teresa Alarcos, CEO Startup Community Forum: Innovation and Disruption; Bharat Krish, Co-founder and CEO at RefineA: Artificial Intelligence and Marketing; Juan Manual Dapcich, CEO, The Fintech Valley: The FILTECH Concept; Hugues Jacquemin, former CEO Imerys Graphite & Carbon: Nanotechnologices and Disruption Kevin FitzGerald, CEO Kensington Global Consulting, and Business Advisor: Start-up and Planning Process Dr. Aleksandr V. Gevorkyan, Associate Professor of Economics: Fintech in post-socialist transition economies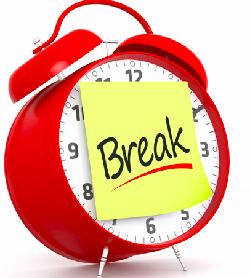 Networking Break
Time to create synergies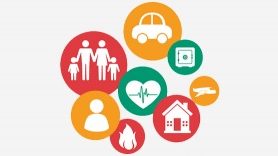 Driving the Change: Insurtech & Analytics
Moderator Herbert M. Chain, Executive Director, Tobin Center for Executive Education, St. John's University Panelists Edwin Colella, Vice President, Mobility, Octo Telematics : Telematics for insurances, Shared Mobility and Car Sharing); Robert Collins, CEO and Advisor, Top 25 Global Insurtech Influencer; Dr. Sthephen Mildenhall, Assistan Professor St. John's University, Director of Insurance Data Analytics; Dr. Salvatore Moccia, Professor at UNIR – La Rioja, CEO & Founder, Fintech News.org & SharedMobility.news: Shared Mobility, emerging trends and future directions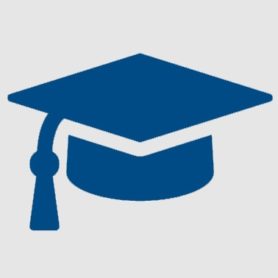 Academic Papers: Fintech, Bank Performance and Machine Learning
Paresh Narayan, Deakin University and Dinh Phan, Taylor's Universty "Do Financial Technology Firms Influence Bank Performance?" Shibo Yao and Dantong Yu, New Jersey Institute of Technology "Quantifying Heterogeneity in Financial Time Series for Improved Prediction"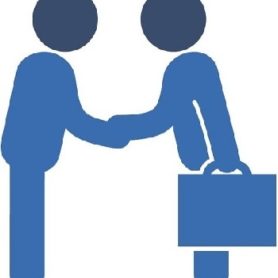 Final Q&A and Closing Remarks
Herbert M. Chain, Executive Director, Tobin Center for Executive Education, St. John's University
[ Gallery ]
Pictures from FORINVEST 2017
[ OUR NEWS ]
See the latest news on www.fintechnews.org
VENUE
---
New York City
St. John's University, Manhattan Campus
101 Astor Pl, New York, NY, 10003
More Information