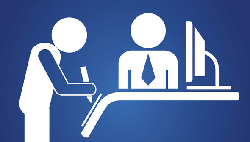 Registration
Registration. Center for Executive Education Peter J. Tobin College of Business, St. John's University 101 Astor Place, New York, NY 10003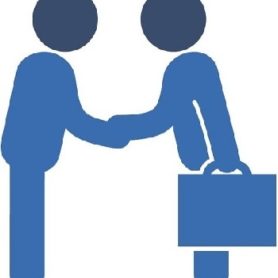 Welcome & Opening Remarks
Welcome and opening remarks Norean Sharpe, Dean, Peter J. Tobin College of Business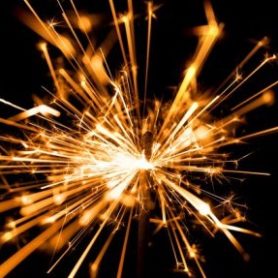 Keynote Speaker: Are ICOs here to stay?
Dr. David L. Yermack, Albert Fingerhut Professor of Finance and Business Transformation, New York University Stern School of Business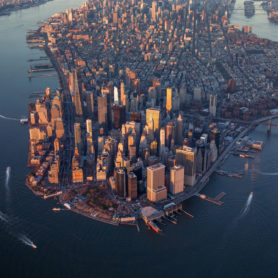 Cryptocurrencies - Trading & Regulation
Moderator: Dr. Katia Passerini, Dean, College of Professional Studies, St. John's University Panelists: - Beatrice O'Carrol, Sales & RM, OTC Crypto Trading at Circle: Cryptocurrencies Market; - Javier Ibañez Jimenez, Professor of Law and Director, Observatory, FINTECH, ICADE & EVERIS: Legal Aspect of Cryptocurrencies; - Ana Garcia Rodriguez, Partner head of the FIG Department, Baker and Mckenzie: The Relationship between Cryptocurrencies and Banks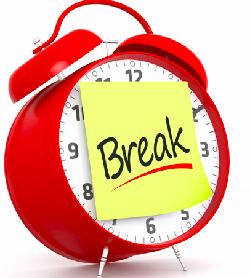 Networking Break
Time to create synergies.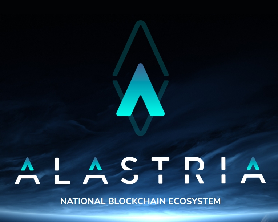 Industry Special Session
Blockchain for All: Alastria, the European Perspective Montse Guardia-Guell, Vice President, ALASTRIA Consortium, and Director, Digital Innovation at Banco Sabadell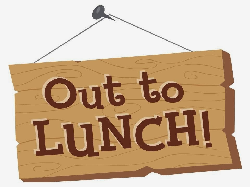 Lunch Break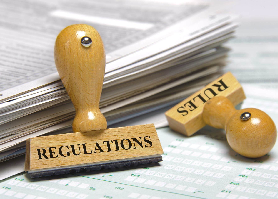 Regulatory Special Session
Fintech Lending, The Roles of Alternative Data, and the Impact on Credit Access and Pricing Dr. Julapa Jagtiani, Special Advisor at FED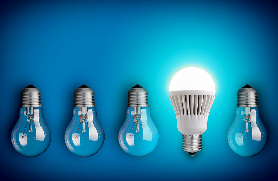 Panel Technology and Innovation: The Permanent Disruption – Ideas and Solutions
Moderator Dr. Yun Zhu, Assistant Professor, Department of Finance, St. John's University Panelists: Dr. Teresa Alarcos, CEO Startup Community Forum: Innovation and Disruption; Bharat Krish, Co-founder and CEO at RefineA: Artificial Intelligence and Marketing; Juan Manual Dapcich, CEO, The Fintech Valley: The FILTECH Concept; Hugues Jacquemin, former CEO Imerys Graphite & Carbon: Nanotechnologices and Disruption Kevin FitzGerald, CEO Kensington Global Consulting, and Business Advisor: Start-up and Planning Process Dr. Aleksandr V. Gevorkyan, Associate Professor of Economics: Fintech in post-socialist transition economies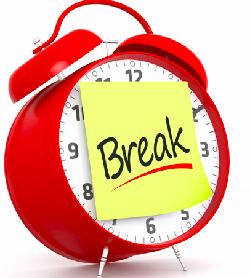 Networking Break
Time to create synergies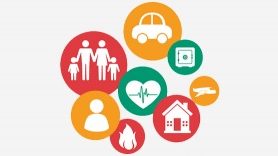 Driving the Change: Insurtech & Analytics
Moderator Herbert M. Chain, Executive Director, Tobin Center for Executive Education, St. John's University Panelists Edwin Colella, Vice President, Mobility, Octo Telematics : Telematics for insurances, Shared Mobility and Car Sharing); Robert Collins, CEO and Advisor, Top 25 Global Insurtech Influencer; Dr. Sthephen Mildenhall, Assistan Professor St. John's University, Director of Insurance Data Analytics; Dr. Salvatore Moccia, Professor at UNIR – La Rioja, CEO & Founder, Fintech News.org & SharedMobility.news: Shared Mobility, emerging trends and future directions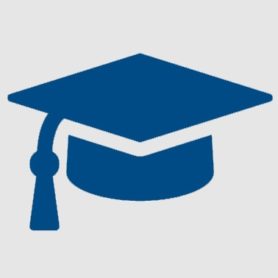 Academic Papers: Fintech, Bank Performance and Machine Learning
Paresh Narayan, Deakin University and Dinh Phan, Taylor's Universty "Do Financial Technology Firms Influence Bank Performance?" Shibo Yao and Dantong Yu, New Jersey Institute of Technology "Quantifying Heterogeneity in Financial Time Series for Improved Prediction"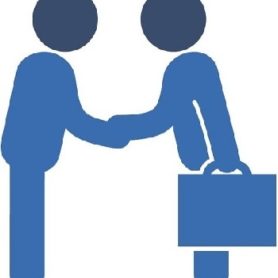 Final Q&A and Closing Remarks
Herbert M. Chain, Executive Director, Tobin Center for Executive Education, St. John's University