12 MAY 2022
Fin&Tech CONFERENCE-NEW YORK

In addition to the challenges presented by climate change, welfare gaps and social instability, the post-pandemic economic climate has put tremendous pressure on governments and companies, forcing them to adapt through different innovations in finance and tech. Financial institutions and Tech companies need to know, understand and get ahead of these challenges and retool to win in the next era. Therefore, the leitmotiv of the New York Fin&Tech Conference – organized by St. John's University, The Peter J. Tobin College of Business, in cooperation with FintechNews.org and Forinvest, Spain's biggest finance and business networking event – is the following: The Intersection Between Business and Research
LEARN MORE
The Intersection Between Business and Research?

For us, some issues are paramount: Foresight, Innovation, Values, Adaptability, and Synergies.
To address these challenges, the Fin&Tech Conference New York 2022 will bring together insights from academic and industry experts to consider how new technologies, combined with new consumers, are redefining the way companies must now design products and deliver services in the aftermath of the pandemic:
– Foresight Matters: if you don't know where you are going, you might end up somewhere else. Many companies can manage short-term bursts of high performance, but only a few can sustain it over a longer period.
– Innovation Matters: even if you are on the right track, you'll get run over if you just sit there. In a densely connected global economy, successful products and strategies are quickly copied.
– Values Matter: doing right because it is right, not because it pays, needs to be the foundation of business. A sound development of business ethics should not forget an obvious and important consideration: business is about human activity that is carried out by individuals within organizations.
– Adaptability Matters: crazy times call for crazy organizations. In a world of mind-flipping change, what matters is not merely a company's competitive advantage at a point in time, but its evolutionary advantage over time. An adaptable company requires adaptable minds.
– Synergies Matter: Synergy is the benefit that results when two or more agents work together to achieve something either one couldn't have achieved on its own. It's the concept of the whole being greater than the sum of its parts. In today's world, synergies equal to more efficiency, more efficacy, and higher profitability.
LEARN MORE
[ SPEAKERS ]
Next May 12th, the whole Fin&Tech community will gather in the very heart of New York, at St. John's University, Manhattan Campus, to exchange ideas on the future of our industry at the Second Edition of the Fin&Tech Conference, in collaboration with Fintechnews.org and FORINVEST, the most exclusive Spanish event on banking, insurance and new technologies.
[ PROGRAMS ]
The Fin&Tech Conference featured speakers and panelists include:
• Julapa Jagtiani, Federal Reserve Bank of Philadelphia (Keynote Speaker)
• Brian Clark, Lally School of Management, Rensselaer Polytechnic Institute
• Majeed Simaan, School of Business, Steven Institute of Technology
• Alfred Romann, Co-Founder and CEO, DELTA Analysis
The Conference will also provide multiple networking opportunities for academic researchers and industry experts to discuss their ideas and challenges.
A detailed agenda and call for papers are forthcoming.
For more information, contact Zenu Sharma, Ph.D., Assistant Professor of Finance, The Peter J. Tobin College of Business, St. John's University.
.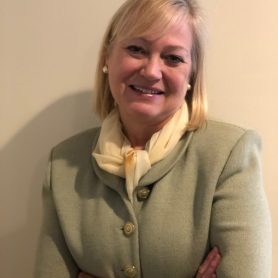 Norean R. Sharpe, Dean, Peter J. Tobin School of Business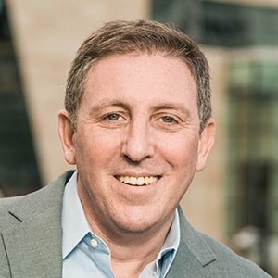 Alfred Romann, Co-Founder and CEO, DELTA Analysis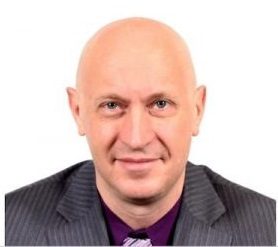 Dr. Antoine Martin, New York Federal Reserve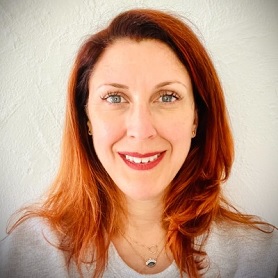 Heather A. Yurko VP, Digital Talent @Mastercard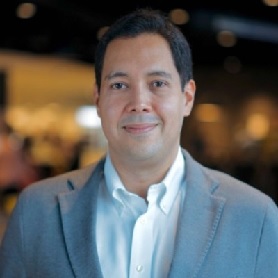 Joseph Villamizar, VP International Transaction, Scotiabank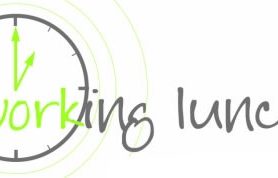 Networking Lunch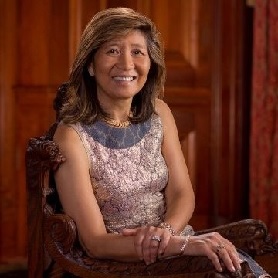 Dr. Julapa Jagtiani - Philadelphia Federal Reserve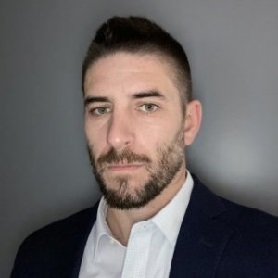 Brian Clark, Rensselaer Polytechnic Institute: Explainable ML for Credit Risk Analytics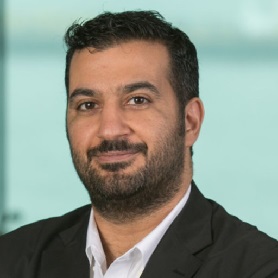 Majeed Simaan, Stevens Institute of Technology: Pricing Model Complexity: The Case for Volatility-Managed Portfolios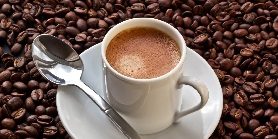 Coffee Break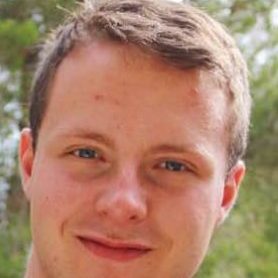 Franz Hinzen, New York University: Bitcoin's limited adoption problem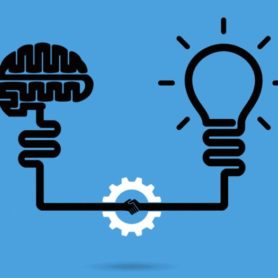 The Value Reputation Model – Salvatore Moccia, EIT – Digital, Juan Manuel Dapcich, Tech Valley SL, & José Luís Muñoz-Bonet, Chief Strategy & Innovation, Medical online Technology.
[ Gallery ]
Pictures from FORINVEST 2017
[ OUR NEWS ]
See the latest news on www.fintechnews.org
VENUE
---
St. John's University
St. John's University, Manhattan Campus, New York
101 Astor Pl, New York, NY 10003, New York, USA
More Information