1 NOV 2018
FINTECH CONFERENCE-NEW YORK

Powerful forces are reshaping the financial industry. Proliferation of digital technologies, lack of trust, arrival of new generations, regulatory requirements, demographics and economics are together creating an imperative to change. Banks and Insurances need to know, understand and get ahead of these challenges and retool to win in the next era. Therefore, inspired by the wonderful book of Gary Hamel, the leitmotiv of the Valencia Fintech Conference is the following: What Matters Now?
CALL FOR PAPERS
The 6th Applied Financial Modelling Conference will be jointly hosted by St. John's University, the Asia-Pacific Applied Economics Association, and the Centre for Financial Econometrics (Deakin University). The conference will be hosted at the New York City campus of St. John's University's Tobin College of Business. Authors are invited to submit their research papers (in English) in both PDF and word versions to the following address: contact.apaea@gmail.com and contact@a-paea.org

LEARN MORE
For us, five issues are paramount: Foresight, Innovation, Values, Adaptability, and Synergies.
Here is our logic for choosing these topics:
– Foresight Matters: if you don't know where you are going, you might end up somewhere else. Many companies can manage short-term bursts of high performance, but only a few can sustain it over a longer period.
– Innovation Matters: even if you are on the right track, you'll get run over if you just sit there. In a densely connected global economy, successful products and strategies are quickly copied.
– Values Matter: doing right because it is right, not because it pays, needs to be the foundation of business. A sound development of business ethics should not forget an obvious and important consideration: business is about human activity that is carried out by individuals within organizations.
– Adaptability Matters: crazy times call for crazy organizations. In a world of mind-flipping change, what matters is not merely a company's competitive advantage at a point in time, but its evolutionary advantage over time. An adaptable company requires adaptable minds.
– Synergies Matter: Synergy is the benefit that results when two or more agents work together to achieve something either one couldn't have achieved on its own. It's the concept of the whole being greater than the sum of its parts. In today's world, synergies equal to more efficiency, more efficacy, and higher profitability.
LEARN MORE
[ SPEAKERS ]
Next November, 1st, the whole digital finance community will gather in the very heart of New York, to exchange on the future of our industry at the first FinTech Conference, New York, in collaboration with St. John's University, Peter J. Tobin College of Business, one of the most exclusive business school in New York and around.
[ PROGRAMS ]
The FinTech Conference, New York will be organized in collaboration with St. John's University, Peter J. Tobin College of Business. St. John's University, founded in New York in 1870, is inspired by St. Vincent de Paul's compassion and zeal for service. They strive to provide excellent education for all people, especially those lacking economic, physical, or social advantages. The Peter J. Tobin College of Business - AACSB Accredited - provides students with a strong cross-functional understanding of business practices, experiential learning, and a global perspective, all in a values-based context.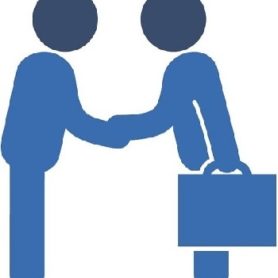 Welcome
08:00 -09.00h. WELCOME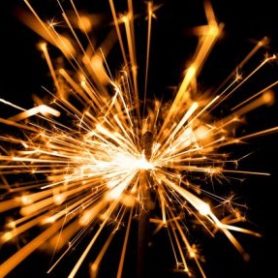 Panel n. 1
09.15H – 10.15h. Panel n. 1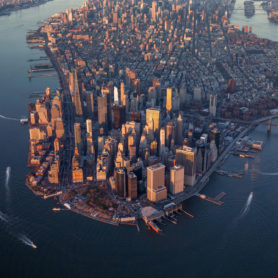 Panel n. 2
10.30H – 11.30h. CPanel n. 2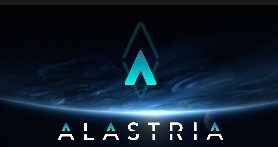 Panel n. 3
11.30 – 12.30h.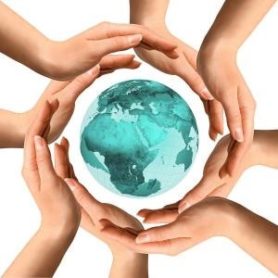 Panel n. 4
13.30 – 14:30h. Panel n. 4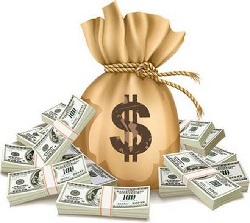 Panel n. 5
14:30 – 15:30 h. Panel n. 5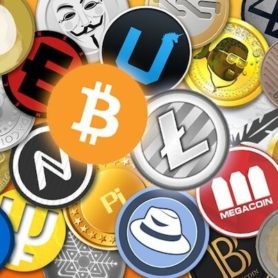 Panel n. 6
15.30h. - 16.30h. Panel n. 6.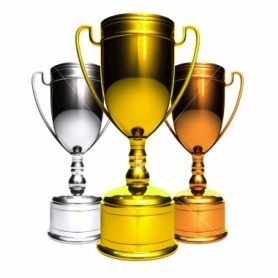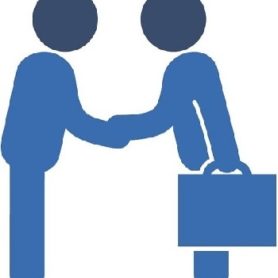 Closing Remarks
17.00h. Closing Remarks
[ Gallery ]
Pictures from FORINVEST 2017
[ OUR NEWS ]
See the latest news on www.fintechnews.org
VENUE
---
New York City
St. John's University, Manhattan Campus
101 Astor Pl, New York, NY, 10003
More Information